About us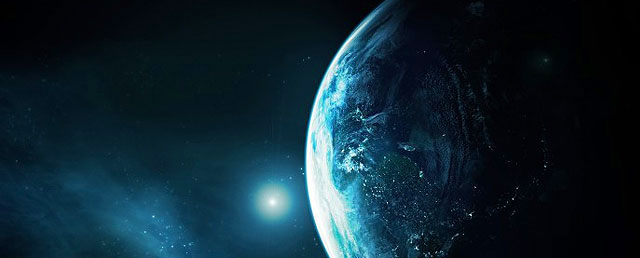 Sinergia Telecom Limited is a telecommunication company, a professional one in the market of voice traffic termination in Europe.
Sinergia Telecom Limited is a team of experts who are constantly in creasing their professional levels. Our specialists permanently develop our on-network traffic for data transfer and operatively react to any administrative and technical tasks.
Sinergia Telecom focuses on delivering international voice traffic to Europe. As an international carrier Sinergia Telecom efficiently cooperates with leading telecommunication providers in every region.
Our company supports both traditional interconnects: TDM (SS7) and VoIP interconnect (SIP, H.323).
We comply with all our customers' demands through our Premium and Wholesale products and Direct business models.
We continuously seek to establish business relationships with new local VoIP carriers and providers capable of supplying stable VoIP routes and attractive prices.
Our main advantages:
Quality, Quality, Quality
Pricing – able to meet competition
Accurate billing and well-timed payments
Easy terms for smaller companies and organizations
Professional management
Productivity partnership
Progressive technologies
Responsive customer service